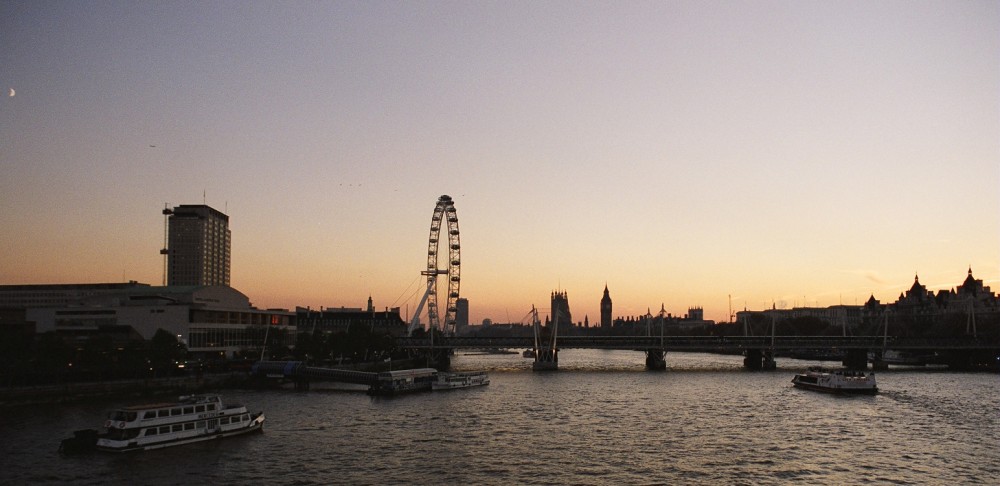 Photography
Whether you're using stock or planning to shoot your own, photography is an important aspect of storytelling for a successful website. We offer full photographic services including product, portraits and use of stock photos.
We are happy to create bespoke photographic packages for you.

Graphic Design
We will help you to define the look of your website looking at colour/ font selection and branding. If you require further help with corporate branding. We can offer logo design services. Designing from scratch or creating artwork from a supplied drawing.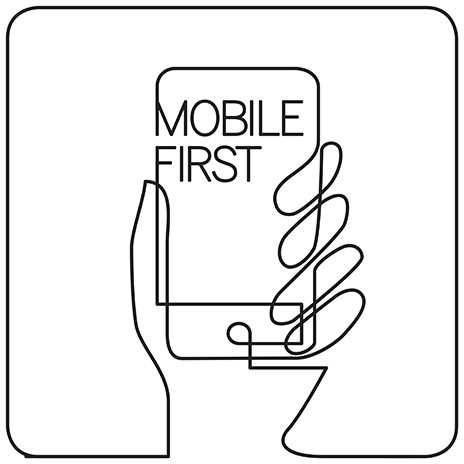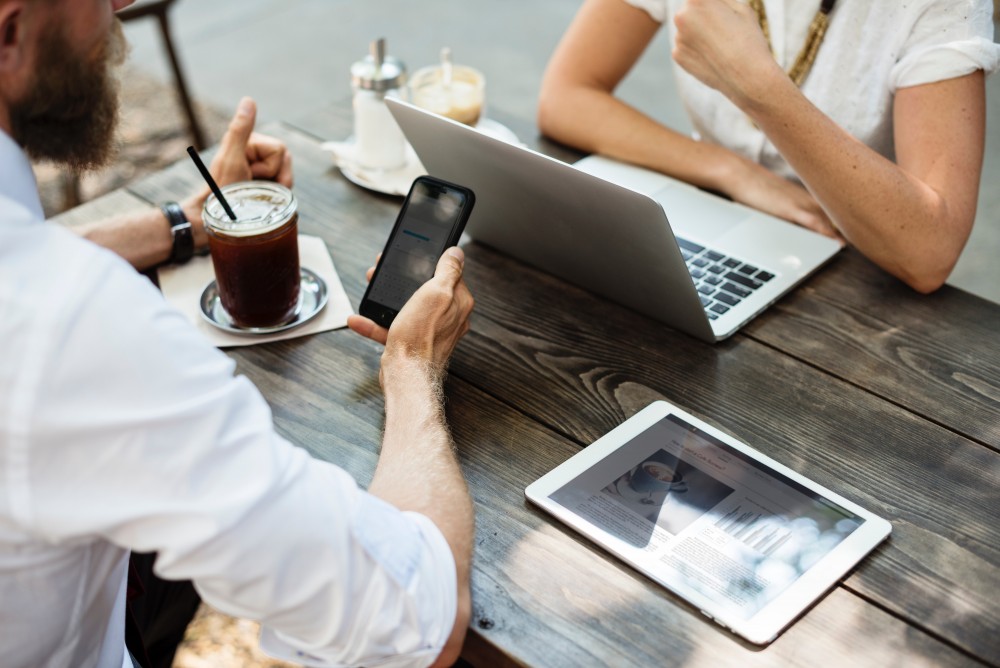 Social Media
We will bang the drum for you on social media. A crucial element of increasing organic traffic to your website. 
Our dedicated team can guide you or help run your accounts and by creating high- quality content and improving your reach driving more people to your web business.
Copywriting 
We can help you enhance your content. Whether you just needed a tidy up or a more concise overview we help you create your brand's voice.